Explore Programs

Explore Programs
There are many factors that go into finding the program that's right for you, including
financial considerations
and
the kinds of credit you can earn
. Use the following tools to explore your program options and uncover previously unknown opportunities!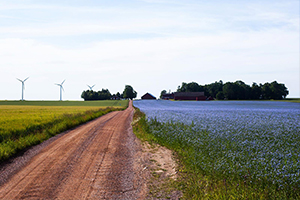 Use our Program Search to find programs that meet your specific needs including budget, courses, language pre-requisites, the length of a summer program, etc.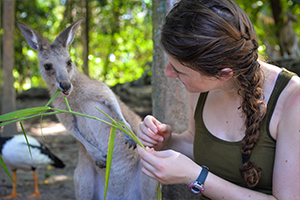 Program features play a major role in shaping your day-to-day experience. Choosing the program feature that's right for you is just as important as choosing a particular city or country in which to study.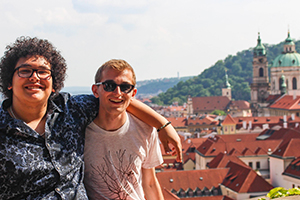 If your top priority is your program location and/or you are flexible on other deciding factors that go into finding a best fit program, this is a great place to start!
FAQs
"Students on Kenyan field study safari" photo by Michal Greenberg