Access & Inclusion
Access & Inclusion
Studying abroad is one of the most profound ways to experience academic, professional, and personal growth while at CU Boulder. Education Abroad is committed to on providing all students with access to high impact education abroad opportunities that enrich and expand their undergraduate education. It is vital to our mission to increase access to students are traditionally underrepresented in study abroad and support students from diverse backgrounds.
Explore the resources provided below.
These resources will help you as you consider and prepare for your study abroad program, regardless of background or identity. Education Abroad recognizes that these resources do not exemplify every identify, if you have questions or would like further information related to an aspect of your identity that is not included below, please reach out to our
Access & Inclusion Coordinator
.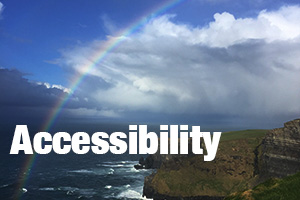 Study abroad is possible, regardless of a student's physical, mental, emotional, or learning disabilities. Learn what resources you may have access to while abroad and how to prepare.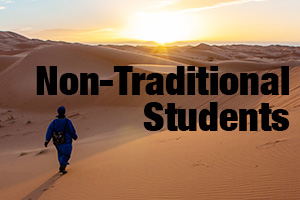 Learn about study abroad as someone who may not have entered CU immediately after high school, who works full time while enrolled at CU, or has dependents.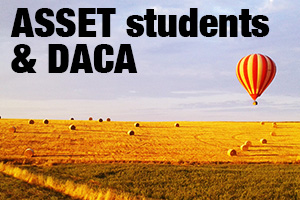 Learn about opportunities for DACA students to have an experience that promotes academic, professional, and personal growth while at CU Boulder.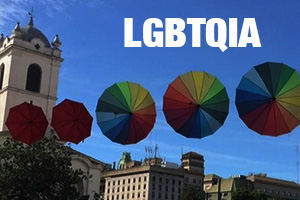 Gender expression, gender identity and sexual orientation can be cultural. It is important to consider the local customs, rules, and regulations in your host country and how these may affect your social interactions while abroad.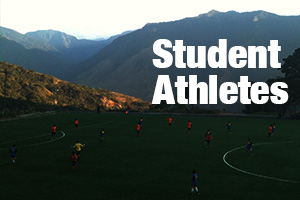 Learn about how you can be a student athlete and a Global Buff. This will take careful planning and additional considerations but is possible.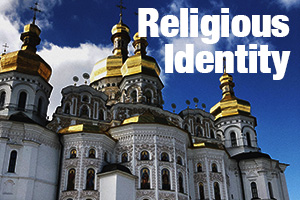 Consider how your personal religious beliefs and practices- or lack thereof – may be perceived and understood differently in your host culture, depending on their relationship to the majority and minority faiths in the region, than they are perceived at home.
If you are interested in further country or regionally specific information, explore the
Diversity Abroad's Country Guides
for diversity & inclusion climate notes on many of the countries where we have programs.
Do your parents/ families have concerns about you studying abroad?
Have them contact our
Access & Inclusion Coordinator
, they can provider further information, dispel concerns, and help them to navigate this process with you.
Education Abroad places a high priority on serving a diverse student body. We welcome applications from members of various groups which have traditionally been under-represented in education abroad, including first generation college students, LGBTQI students, student athletes, students with disabilities, students of color, and older students who have followed non-traditional paths to higher education.