Get Started
Get Started
1. Abroad 101
Abroad 101 is your first advising session and can be completed online or in person. Learn about program options, fulfilling degree requirements abroad, costs, financial aid, scholarship opportunities, as well as next steps and how to apply. Once you've completed Abroad 101 you'll be prepared to connect with an education abroad advisor!
In person : In person 101 will resume on Wednesday, Jan. 16th, and is offered every Wednesday during the spring semester in C4C N215 at 4:30 pm. In-person 101 is not offered during Finals week nor the University breaks.
Online : Log-in here using your identikey and password. If you haven't already done so, follow the prompts to create an advising record. Once in your advising record, click "Abroad 101 Online!" toward the bottom left under "Assessments."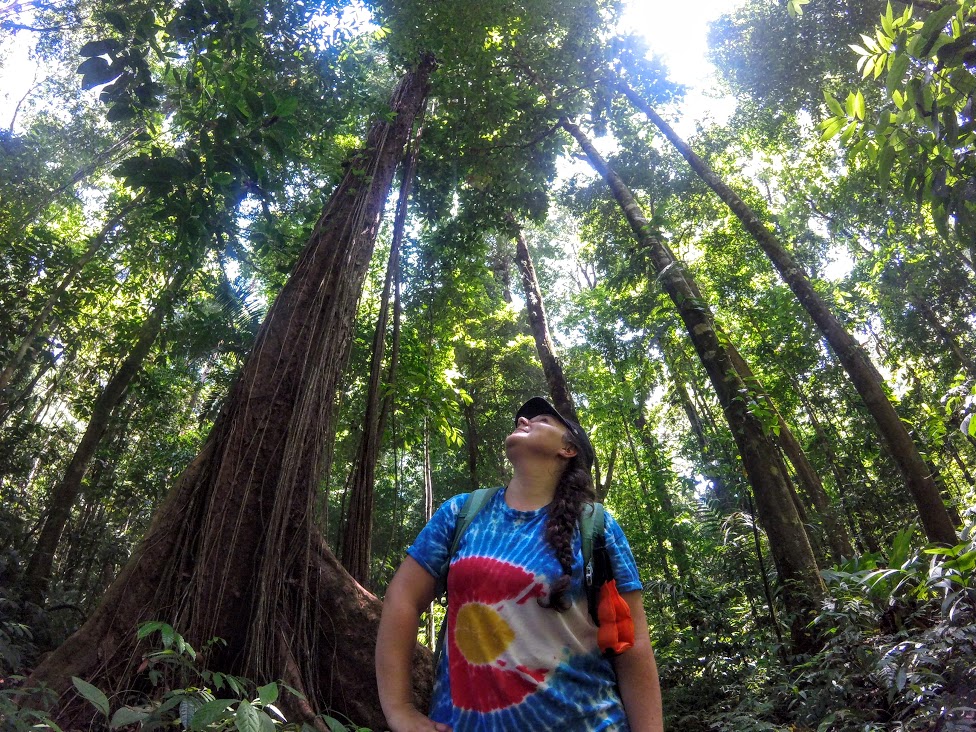 2. Explore programs
3. Connect with an advisor
Once you've completed Abroad 101, use the drop down below to plan your visit. All advising is drop-in (no need to make an appointment). We are located in C4C S355 (one floor above the dining hall). We are also happy to help via live chat or email!

Who should I see? See a Global Advisor for next steps, resources, advice on finding a good fit, questions regarding academics, course approvals, cost, scholarships, the application process and more. See a Regional Advisor for more specific questions or to narrow your choices within a region, country, or city. All advisors can open applications for eligible students.

Remember to bring a photo ID!


*Regional Advising is not offered during Finals week, nor the University breaks.