Health & Safety

Health & Safety
Students' health and safety abroad is Education Abroad's number one priority. We are continuously assessing the safety and security situation for our program sites and take seriously the provision of pre-departure resources that include information on how to assess and address health, safety, security issues, potential risks, and appropriate emergency responses during their program. See the resources below for more information.

To contact us in an emergency outside of office hours, call +1 (303) 653-1671.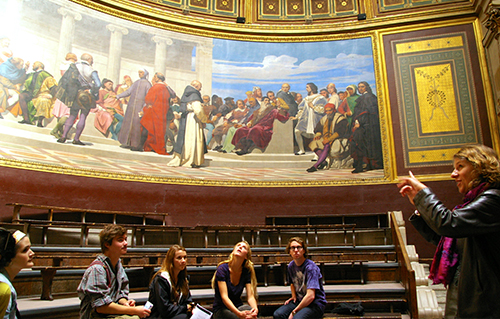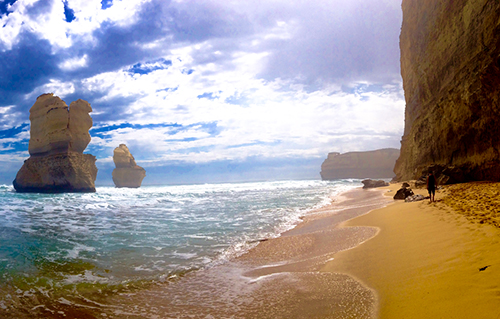 Heath & Safety Notices
Health & Safety FAQs
Education Abroad regularly assesses its programs to ensure that they meet the standards of CU Boulder in regards to academics, student support, educational outcomes, health and safety, and overall quality of the experience. Education Abroad does so via student evaluations, on-site assessment, and communication with partners and students. In addition, Education Abroad regularly monitors health, safety, and security channels and resources to assess on-site health and safety conditions. Education Abroad uses these same resources to evaluate program sites to address emergencies or other unexpected events that could jeopardize the security of students while overseas.
Education Abroad monitors health, safety, and security abroad through the following channels:
Daily briefings from the Overseas Security Advisory Council (OSAC), a division of the US Department of State's Bureau of Diplomatic Security. OSAC briefings are for non-military US member organizations.
US Department of State Travel Advisories and Country Crime and Safety reports, as well as US Embassy Alerts and Messages
Centers for Disease Control Health Warnings
Briefings from the International SOS Travel Security team and from I-SOS Risk Rating Analyses
Daily Security Alerts from the Education Abroad international insurance provider
Reports from non-U.S. governments (such as from the UK, Canadian, and Australian governments)
Assessments from university partners abroad and on-site staff
EA takes very seriously the role of preparing students for their time abroad. Students are required to attend pre-departure orientations, familiarize themselves with extensive resources guides, including the
Accepted Student Guide
, and attend on-site orientation after they arrive.
Additionally, for students participating in CU Boulder Education Abroad programs and for those registered in the International Travel Registry, Education Abroad does the following:
Provides access to country-specific information including the United States Department of State's International Travel page, Consular Information Sheets, and International SOS reports which provide basic health and safety information that we want and expect students to know.
Gives students information on registering their trip with the US Department of State's Smart Traveler Enrollment Program (STEP). STEP registration allows the appropriate embassy to send information about safety conditions in the destination country and helps the U.S. embassy to contact students in an emergency.
Registers students in the Education Abroad international insurance policy.
At the same time, this is necessarily a collaborative process. Ed Abroad can provide students with resources and advice, but students are responsible for reviewing and following this guidance to keep themselves safe and healthy while abroad.

"Across Sands" in Morocco, photo by Kristy Gustafson