Health & Safety

Health & Safety
Students' health and safety abroad is Education Abroad's number one priority. We are continuously assessing the safety and security situation for our program sites and take seriously the provision of pre-departure resources that include information on how to assess and address health, safety, security issues, potential risks, and appropriate emergency responses during their program. See the resources below for more information.

To contact us in an emergency outside of office hours, call +1 (303) 653-1671.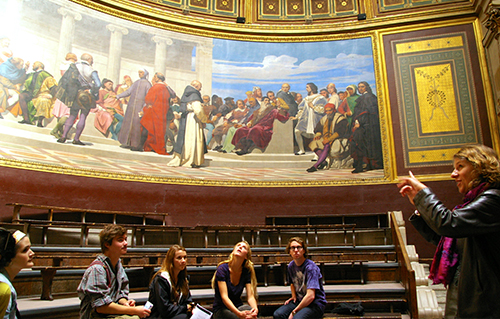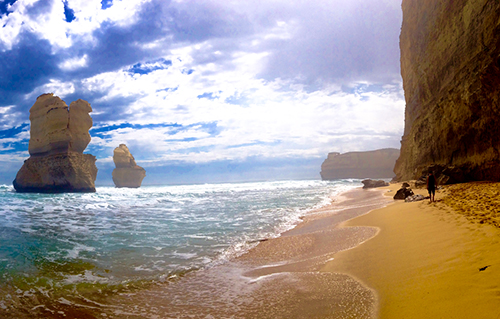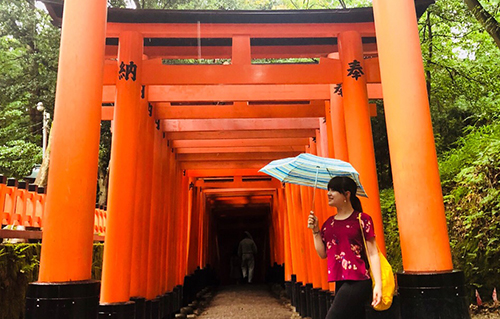 Health & Safety Notices
The U.S. State Department issued a
Worldwide Caution
n
otification
on Thursday, October 19
th
due to increased tensions around the world. It did not single out a specific event or region.
Students should
use this alert as a reminder to following best practices for staying safe and healthy while abroad. Examples of these include:
Stay informed about local news, follow local authorities' instructions, and avoid protests and demonstrations.

Follow all guidanc

e issued by your program and connect with your program staff with any questions or concerns.

Update your

on-site

program staff and

Department of State S

TEP

registration to include any independent travel plans

.

Keep an eye out for emails from International SOS's

TravelTracker service, which provides real-time updates on potential health, safety, and security risks that may arise in your host city.

Be flexible –

occasionally protests can impact public transportation availability, scheduled class or program excursions, airport operations causing flight cancellations/changes, etc. Stay in touch with your on-site program staff and monitor your main communication channels for potential updates/changes to scheduled events.
Education Abroad will continue to monitor the safety and security of all locations where we operate programs and will keep students updated should recommendations change.
To learn more about how Education Abroad continuously
monitors and assesses the safety and security situation of all our program sites, see our
Assessment of Education Abroad Programs
page
.
If you have any additional questions, please
contact your E
ducation Abroad program manager
.
Last updated 10/19/2023
Health & Safety FAQs

Last updated May 2023
"Across Sands" in Morocco, photo by Kristy Gustafson