Juan Herrero-Senés
Associate Professor, Spanish & Portuguese
Barcelona Literature & Culture (Barcelona, Spain)
Did you study abroad as a student? What was your international experience like?
While taking graduate courses in Barcelona I came to the U.S. to study abroad for one semester. I lived in Boston and the experience was one of the turning points in my life as it made me decide to continue my career in the States.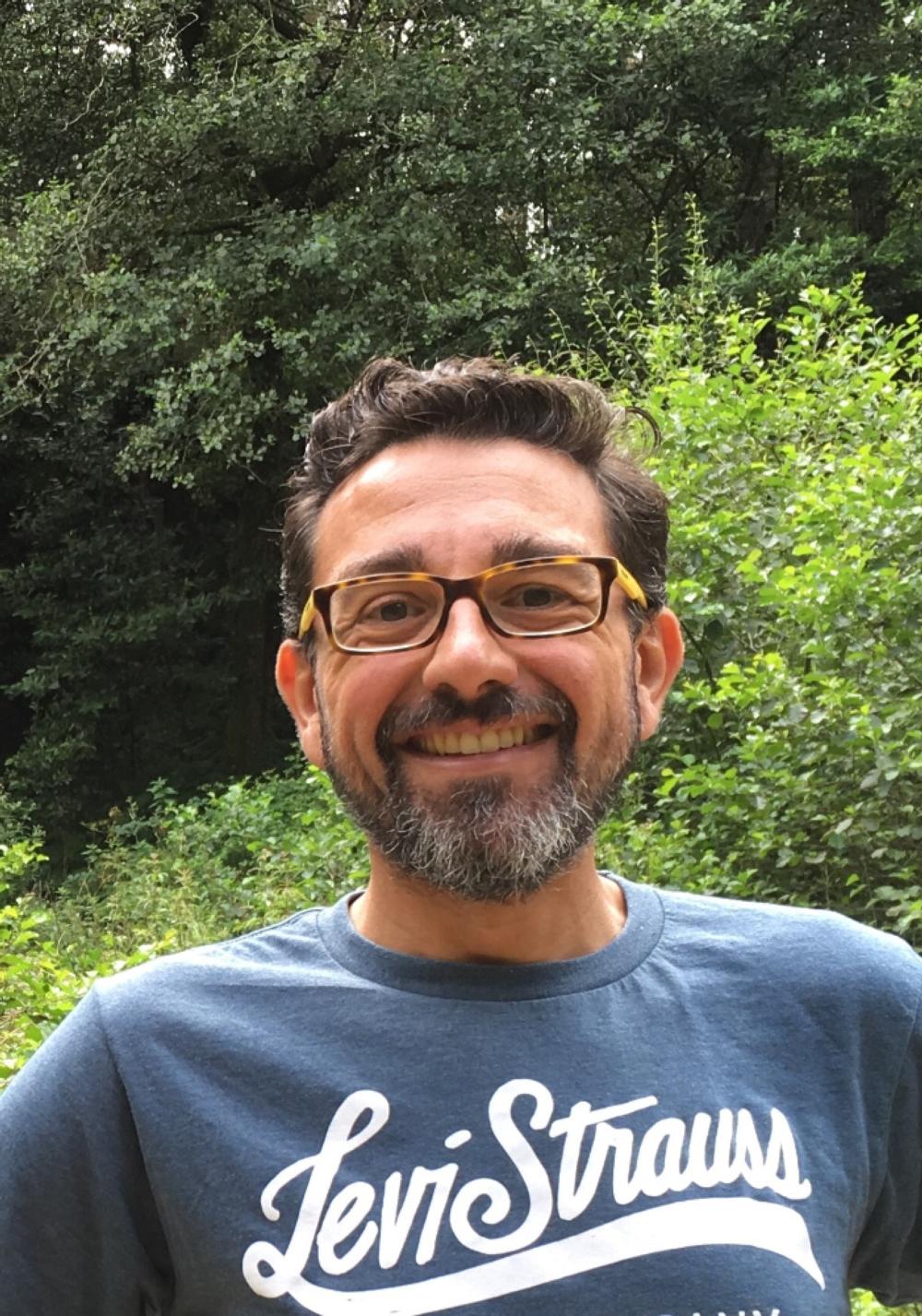 In your opinion, why should CU Boulder students study abroad?
Studying abroad has multiple pros and not a single con. You grow intellectually and personally. You learn about others and about yourself, you develop your critical and emotional skills, you understand in a unique way what diversity really means and, in summary, you end up being better prepared to thrive in a complex global world.
What are the benefits of studying literature and culture in Barcelona?
Barcelona is one of the most vibrant cities in the world. It combines 2000+ years of history and culture with the latest trends in innovation, art, technology and social movements. In our program, you get to experience all from a deeper, non-touristic perspective.
What is your favorite thing to share about Spanish/Catalonian culture?
For me, life has a different pace out there, in all senses. You don't only spend time, but also enjoy it.
What aspect of this program do you look forward to the most?
Sharing stories with the students about their experiences in Barcelona.
Is there anything else you would like to add?
The world out there has amazing things to offer.