Eliza Smith
Instructor, Department of French and Italian
French Culture through Fashion (Paris, France)
Did you study abroad as a student? What was your international experience like?
I studied abroad in Chicoutimi, Quebec, for sixweeks and in Paris, France, for a semester when I was an undergrad. I had a marvelous experience and came back inspired to major in French and to travel. I ended up living in Paris for three years.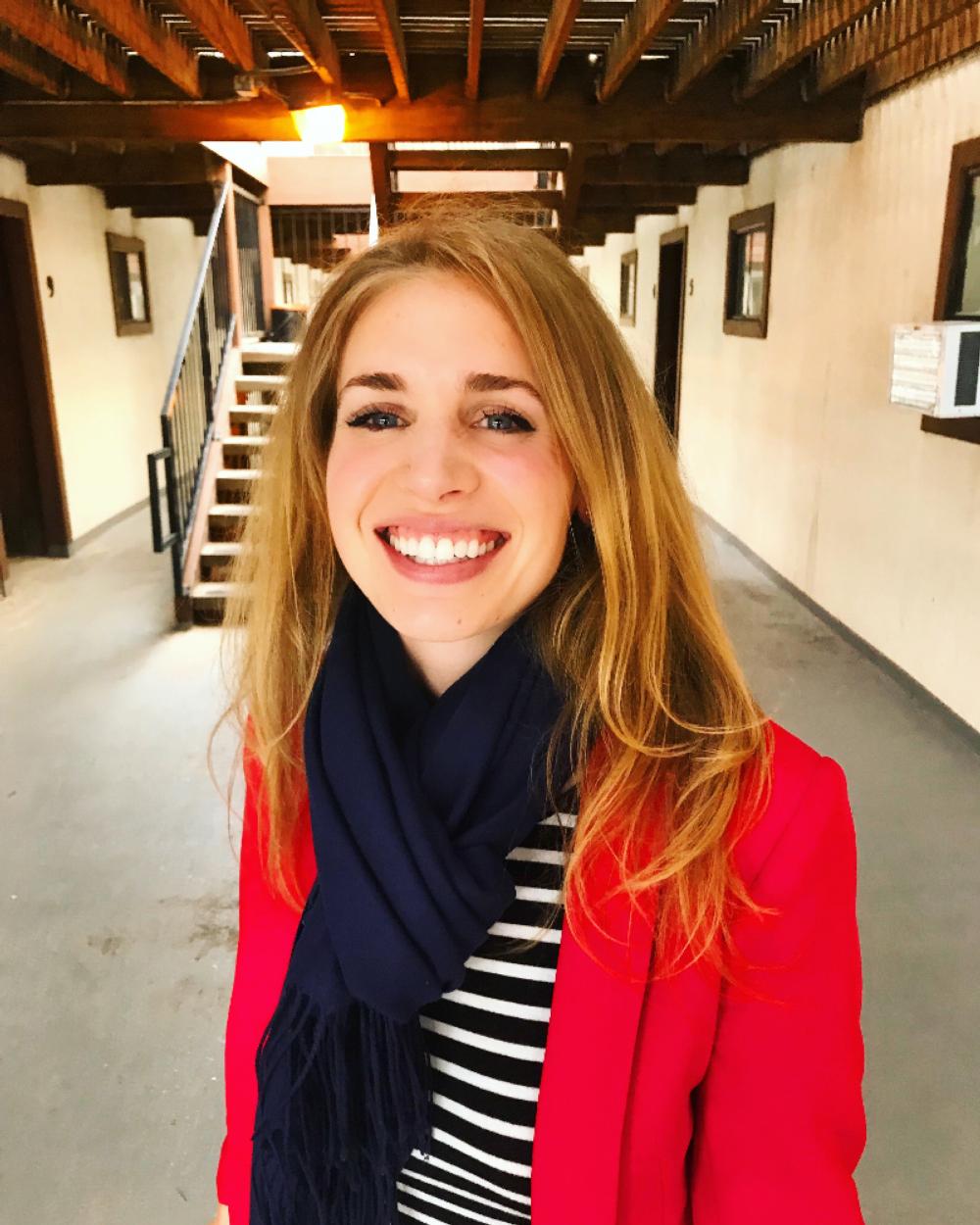 Why should CU Boulder students study abroad?
CU Boulder students should study abroad to learn more about who they are before they embark on the next chapter of their lives post-graduation. Traveling and exploring new cultures opens up personal and professional opportunities that we might not have thought existed for us. It is a deeply enriching and satisfying experience!
Why is Paris such an excellent location for your Global Seminar?
Paris is the current fashion capital of the world. It is a wildly creative and nuanced place that values the intellectual aspect of self-expression. Revolution is an inherent part of the culture there, and it is fascinating to see it manifest through appearance and dress. The "je ne sais quoi" that Parisians possess comes from an inner confidence and disregard for the status quo.
What is your favorite French food?
Salade au chevre chaud
What aspect of this program do you look forward to the most?
I am looking forward to the excursions that are part of the program. I think that the students will enjoy learning about the representations of fashion and identity through more hands-on experiences such as designers' ateliers, museums, and factories.