Apply now for Spring 2018!
Deadlines for spring 2018 programs are coming soon - September 15th and October 1st. If you want to spend your spring semester abroad, connect with us soon to start an application!

Visit our Get Started page for info on your first steps (hint: it's Abroad 101), to see the advising schedule for tips on the best time to come in, and definitely be in touch to start an application.

Get started now and before you know it you'll be studying on a beach in Australia, hanging out after class in a cafe in Paris, or even taking your class in the rainforests of Costa Rica. Literally.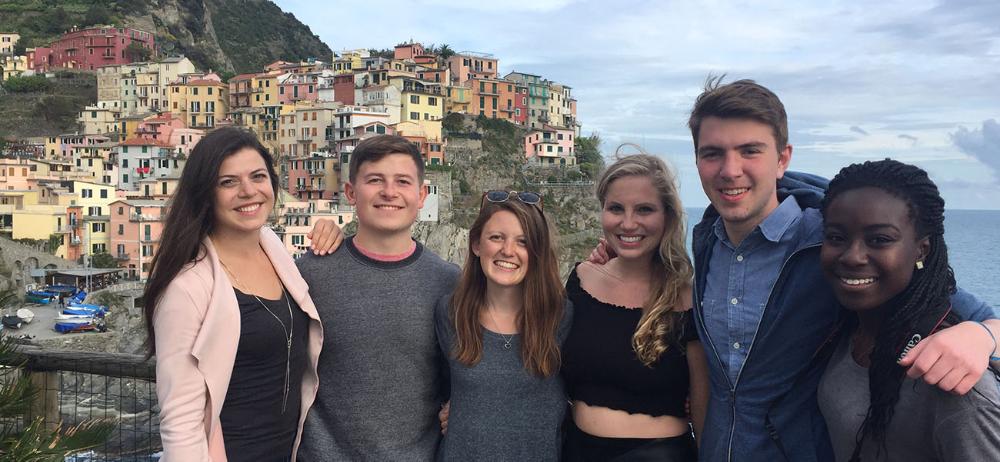 Photo Credit: Madison Toretto