Some Spring Programs Fill Early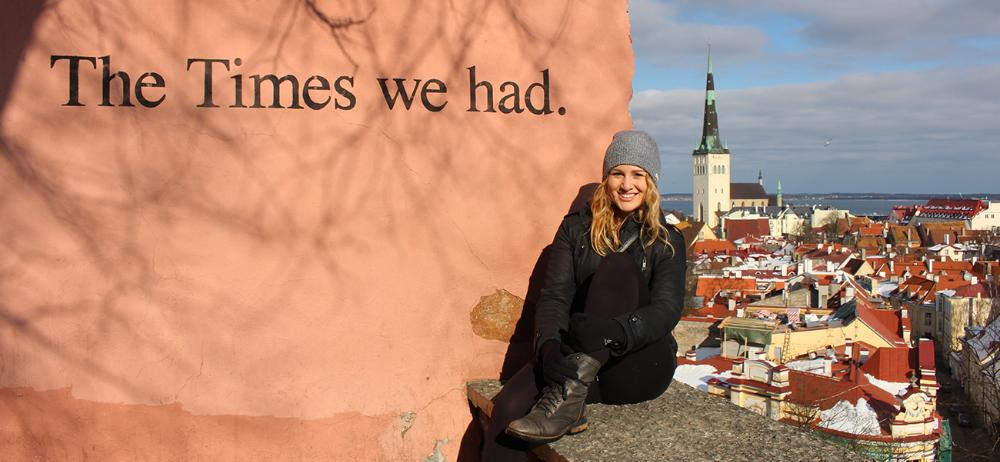 Looking to study abroad in Spring 2019? Fabulous!
Most application deadlines
range from September 1st through October 1st. However, some programs can fill early, either due to limited spots on the program and/or being competitive. These programs include:
This list is
not
comprehensive - connect with an Ed Abroad advisor to find out if any of the programs you are considering may fill early.