Get an early decision on the Buffs Abroad scholarship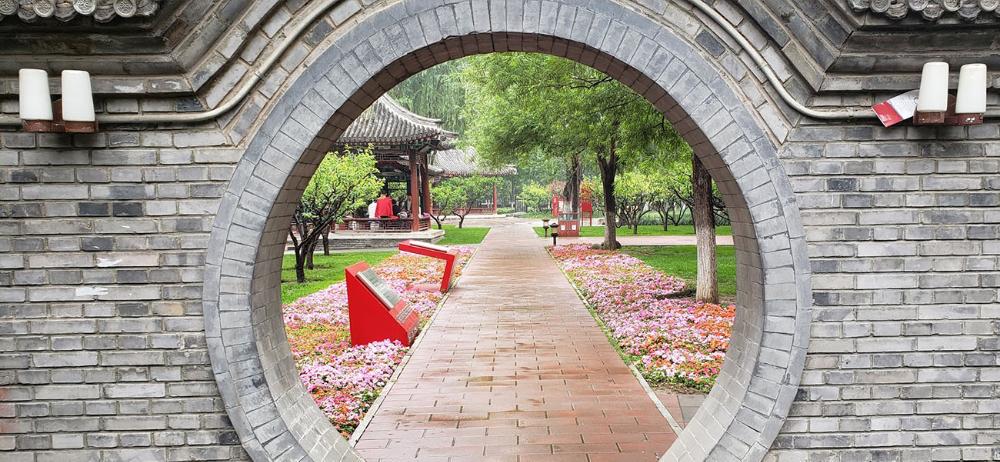 The early bird deadline for Buffs Abroad Scholarships is right around the corner!
Submit your application
by
Sept 17
and get a decision within 2 weeks! The final deadline is October 1, but don't delay! Scholarships are awarded to about 70% of students who apply and are based on financial need.