French Education Abroad Guide
---
Education Abroad Quick Facts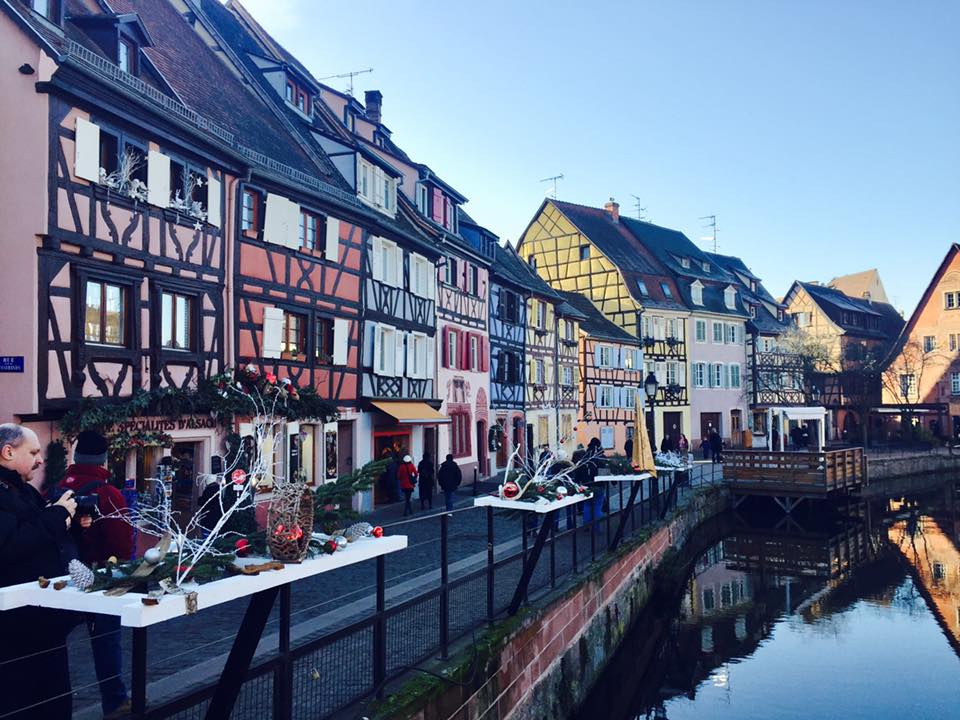 CU Boulder Education Abroad offers over 400 programs in over 70 countries! You can go abroad for a semester, year or summer (the latter ranges from 2-12 weeks). In addition to taking classes abroad, you can choose an internship or volunteer program (or combine classes with internship or volunteer options)! Please visit the following web pages for more information and to get started.
---
Planning and When to Go

First-year

Start planning for study abroad!

Start progression with the language sequence courses as soon as you can.

Sophomore

Continue with your language progression and reach the 3000-level as soon as possible.

Study abroad during sophomore year is less common, but possible. If you plan to take any required language, writing or literature courses abroad, make sure that the courses are pre-approved.

Also, be aware of the language placement test that is usually required upon arrival abroad (if you place lower than anticipated, you course plans might be impacted).

Save your upper-division electives for study abroad if possible.

Junior

This is a good year for study abroad as you will likely be finished with the 3000-level sequence and better able to communicate in the language abroad.

Senior

Study abroad as a senior is only recommended if you have already complete all required language courses and 4100-level courses (or have a realistic plan to finish them upon return in your final semester).

Be sure that you know when the credits may be transcripted, as this can delay your official graduation date
General Advice for French Majors/Minors Going Abroad
The most common major/minor requirements taken abroad are French upper-division electives. If possible, save some of these courses for study abroad.
Some required courses (such as 3050, 3060, 3100) can be taken abroad, but are less common than the electives listed above.
In addition to study abroad programs in France, consider options in Belgium, Switzerland, or Francophone Africa.
Courses at the 4000-level cannot be completed abroad for students who declared the French major Fall 2016 or later.
Don't miss the growing list of over 10,000 courses pre-approved for various degree requirements!
If you plan to save some A&S Core/Gen Ed classes for study abroad, the best options are Contemporary Societies (Core), Historical Context (Core), Literature & the Arts (Core), Humanities/Arts (Gen Ed) and Social Sciences (Gen Ed). Other areas are possible but less common (note: Written Comm. is rarely approved).
General (non-major) electives are VERY easy to fulfill abroad (save some if you can).
---
Getting Courses Approved
---
Recommended programs
A strong program for French majors
Focus on your French language through the required writing workshop course (approved for FREN 3060) and various language and culture courses all of which are taught in French (allowing you to knock out some Upper Division French Elective credit). Students will also directly enroll in at least one course at the Université de Paris.
Practice your French with your Parisian host family.
Fast-track your French language by taking 10 credits in 8 weeks over the summer in Rennes, the modern-day capital of Brittany
Spend your semester in the beautiful lake-side city of Annecy, in the French Alps and take language courses.
A great option for French majors & minors to explore southern France.
Take classes with other U.S. students in this Mediterranean city, taught in either English or French. Classes ranging across the arts, history, archaeology, business, international affairs, environmental studies, religion, and film.
Share a homestay with another U.S. student and practice your language.
IAU also offers internships!
For majors & minors looking for full immersion in the French language and culture, this is the program for you! Live as a local in this beautiful city that was once the capital of Brittany.
Have the option to take courses taught by IES for U.S. students, or enroll in some courses at a local university, such as the Université de Nantes. Classes are taught in French and include art history, history, literature, business, international affairs, political science, economics, environmental studies, and religion.
French-taught classes, homestays, and an off-the-tourist track location allow unparalleled opportunities to practice your language.
IES also offers internships!
Explore this college town right on the border of Germany
Take classes taught in English or French with other U.S. students that cover art, history, international affairs, political science, business, and literature. Students with advanced language levels can enroll at the Université of Strasbourg.
Participate on Syracuse's 2 week Signature Travelling Seminar and take advantage of their internship opportunities!
Choose between Paris, the world-renowned city, and Bordeaux, which is ideal for its beautiful countryside, great livability, and cosmopolitan culture.
Directly enroll at this prestigious French university in political science, business, economics, and international affairs courses. Students can choose to take courses taught in English or French.
Test your French language by independently navigating the life of a French university student.
Note: These programs will work for French minors, but are not a great fit for majors.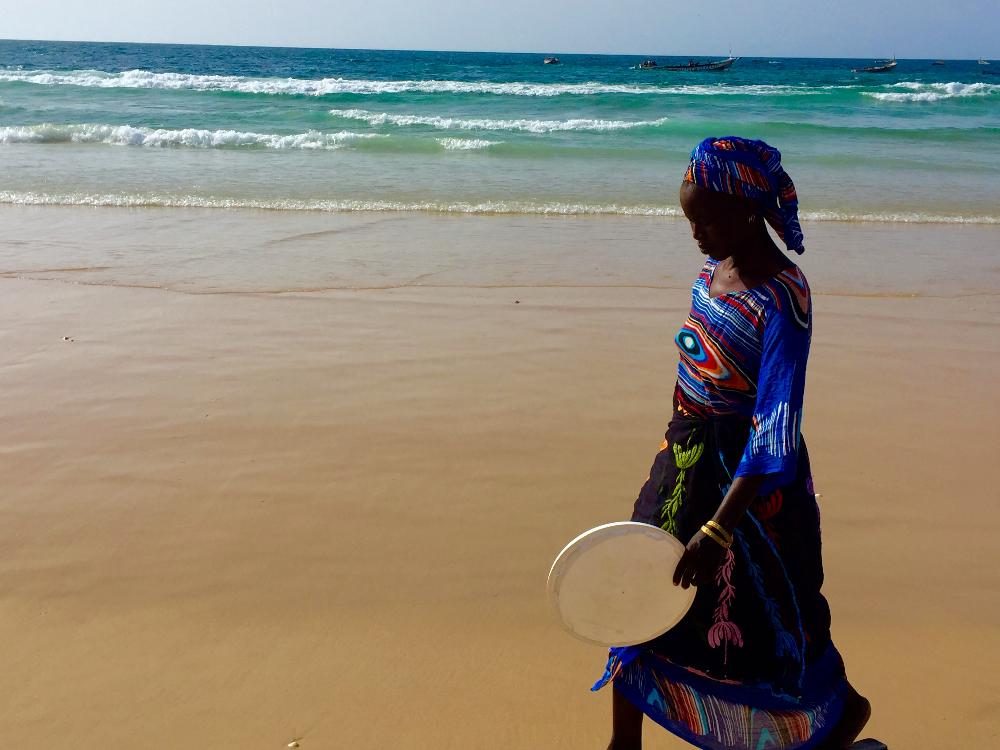 Go off the beaten path and explore this fascinating, French-speaking country in West Africa.
Take courses in African studies, international relations, and development studies
Live in a homestay to practice your French, learn some Wolof (a sub-Saharan language) and delve into Senegal's unique customs.
Seize the opportunity to intern at an NGO or do an independent research project.
Live in this international city which is home to the headquarters for the European Union.
At Vesalius college, take courses in English that cover topics like European studies, business, economics, politics, and international affairs. Students with advanced French language may take one or two courses at the Université Libre de Bruxelles, which are taught in French.
Live in a homestay or a shared apartment with other international students and young professionals living and working in Brussels.
Note: This program would be a good fit for students that have non-French major/minor course needs but still want to be somewhere that they can practice their language.
---
Photo by Justine Chapel; Sophia Minning