Apply early & you could win a scholarship!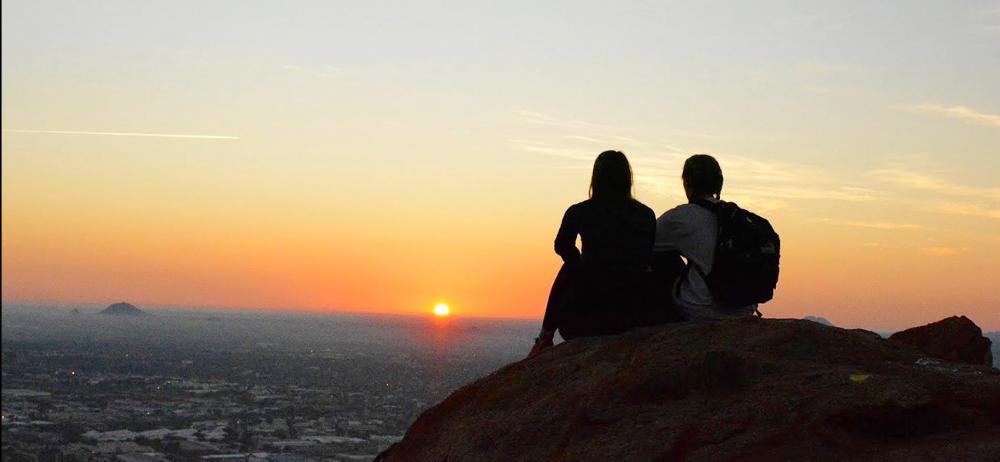 Apply for a spring 2019 study abroad by July 16th for a chance to win one of TWO $500 of Education Abroad's Early Buffs scholarships! All students who have an open application by July 16th are automatically entered into a drawing for these scholarships.
Get started over the summer
!