Political Science Education Abroad Guide
---
Education Abroad Quick Facts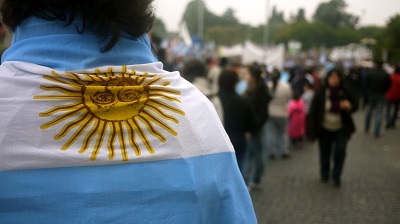 CU Boulder Education Abroad offers over 400 programs in over 70 countries! You can go abroad for a semester, year or summer (the latter ranges from 2-12 weeks). In addition to taking classes abroad, you can choose an internship or volunteer program (or combine classes with internship or volunteer options)! Please visit the following web pages for more information and to get started.
---
Planning and When to Go

First-year

Start planning for education abroad!

Start making progress on your 1000 and 2000-level PSCI courses.

Take A&S Core/Gen Ed classes that are less-common to find abroad (see "general advice" section above for more info).

Sophomore

Finish your 2000-level PSCI courses.

If needed, make sure your language abilities match the program you wish to attend.

Save some of the courses mentioned in the "general advice" section above if you can.

Education abroad during sophomore year is less common, but absolutely possible.

Junior

This is the most common year for education abroad.

Senior

If you go abroad as a senior, work closely with your advisor to ensure that you can get all of your requirements completed.

Be sure that you know when the credits may be transcripted, as this can delay your official graduation date.
General Advice for Political Science Students Going Abroad
The most common courses taken abroad are upper-division PSCI electives, Comparative Politics, and Int'l Relations. Save some of these courses for education abroad.

The PSCI Theory Area and Policy Area are also possible, but less common.

Don't miss the growing list of over 10,000 courses pre-approved for various degree requirements!
If you plan to save some A&S Core/Gen Ed classes for study abroad, the best options are Contemporary Societies (Core), Historical Context (Core), Literature & the Arts (Core), Humanities/Arts (Gen Ed) and Social Sciences (Gen Ed). Other areas are possible but less common (note: Written Comm. is rarely approved).

General (non-major) electives are VERY easy to fulfill abroad (save some if you can).
---
Getting Courses Approved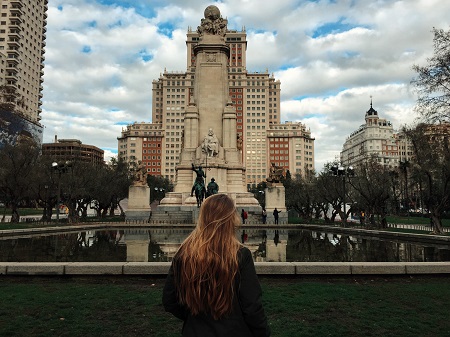 ---
Photos by Keenan Fitzpatrick; Moire Campbell