Antonio Papuzza
Instructor, Leeds School of Business
Leading & Managing Across Cultures in Northern Europe (Belgium, Germany, Luxembourg, Netherlands)
Did you study abroad as a student? What was your international experience like?
Yes, I have gone to England for a few months and to Spain for a year. It was one of the best experiences I have ever had. It changed completely the course of my life in a wonderful way.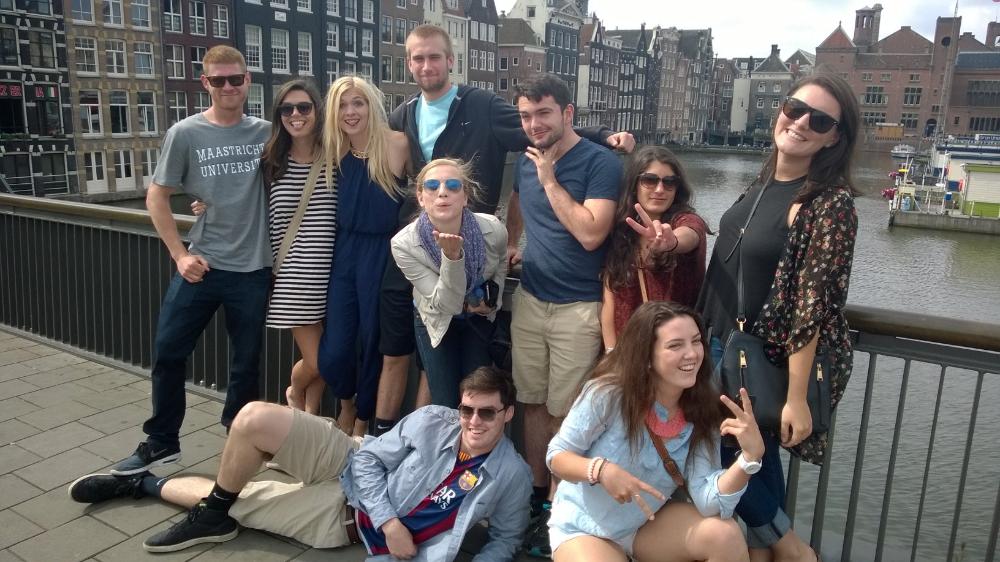 Why should business students study abroad?
Because being successful in life is not a coincidence, it is a matter of professional preparation and human experience – there is no professional development without personal development. Academia can help with preparation but the experience is something that students have to build on their own. Studying abroad is one of the best ways to do it while students are in college.
What are your favorite country & food?
I have lived, worked, done research, closed deals, and conducted business in several countries on six continents. I have enjoyed and appreciated every place I have been. I have too many favorite foods, I would love to tell students about it in person. However, by being Italian, Italian cuisine is hard to beat!
What will students do and learn in this program?
They will meet with leaders of international organizations in four different countries (the Netherlands, Germany, Belgium, and Luxemburg). They will be exposed to complex international scenarios that they will try to solve problems from a cross-cultural management perspective. Students will learn to lead manage cross-culturally.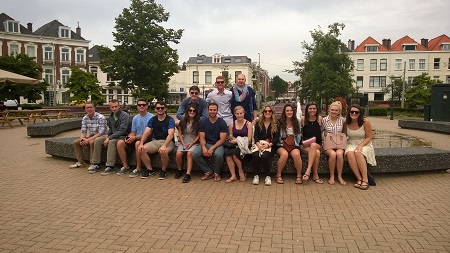 Why is it important to learn cross-cultural management?
Because the world is being reshaped by faster and faster globalization. Living, working, and doing business with professionals from different cultures require all of us to develop intercultural competence. Whatever field students are majoring in, they will have to lead and manage cross culturally, even if they never leave the US.
Why are the Netherlands, Germany, and Belgium such good places to study this topic?
The Netherlands is one of the most multi-cultural areas in Europe and provides students with many opportunities to experience the challenges of multi-cultural business/work management. This area is also a center of international affairs and politics. It will give students the opportunity to practice a variety of cross-cultural frameworks and tools studied during the course and apply them. Some of the companies we meet with are in Belgium and they have a culturally diverse workforce. In Belgium and the Netherlands, we find many global and international organizations. Luxemburg is the second richest country on earth and hosts some of the most relevant financial and political meetings in and outside Europe. All four of these countries have incredible UNESCO sites, rich history, and amazing landscapes.
What is your background and experience in this discipline?
I have fifteen years of international business experience on six continents. I have worked as an entrepreneur (food and wine distribution), manager (logistics and advertising), director (non-profit and education), consultant (cross-cultural training, intercultural business communication, and mediation/negotiation), and instructor (international business and management and negotiation & conflict management).