Catherine Milburn
Senior Instructor and Teaching Professor in the Center for Education on Social Responsibility, Leeds School of Business
Global Seminar: Social Entrepreneurship & Innovation (Cocle, Panama)
What is your international experience like? Did you study abroad as a student?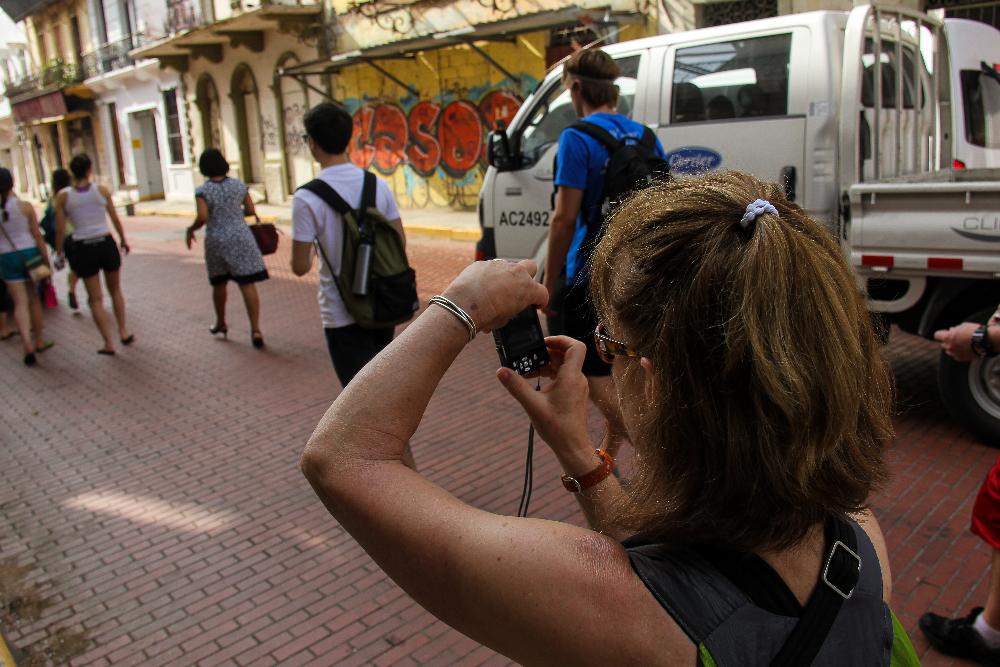 My international experiences began as a child when I was born in Panama and lived with my family in Ecuador and Chile. My family moved several times between the United States and different countries in Central and South America. Before college, I lived in France with a cultural exchange program. At Leeds, I have taught a class, Business Solutions for the Developing World, that includes projects and partners all over the world. Last May, I offered the first version of this class as a global seminar covering Social Innovation and Enterprise.
Why should business majors go abroad?
Business is a both a global and people oriented profession. As companies expand their operations all over the world, it is vital that students and future leaders are exposed to a variety of approaches and cultures. Specifically, in the realm of social entrepreneurship, business majors can see the potential of business skills and mindsets to address social and environmental challenges and find solutions that can raise the quality of life for communities and individuals. In order to do this, you must learn to use the assets and resources that already exist in a community.
What is your favorite Panamanian food?
Seafood and in particular - ceviche! Panama City has an amazing fish market. In the rural communities, I love the different varieties of bananas and the many ways bananas can be prepared.
Why is Panama such a good place to study this topic?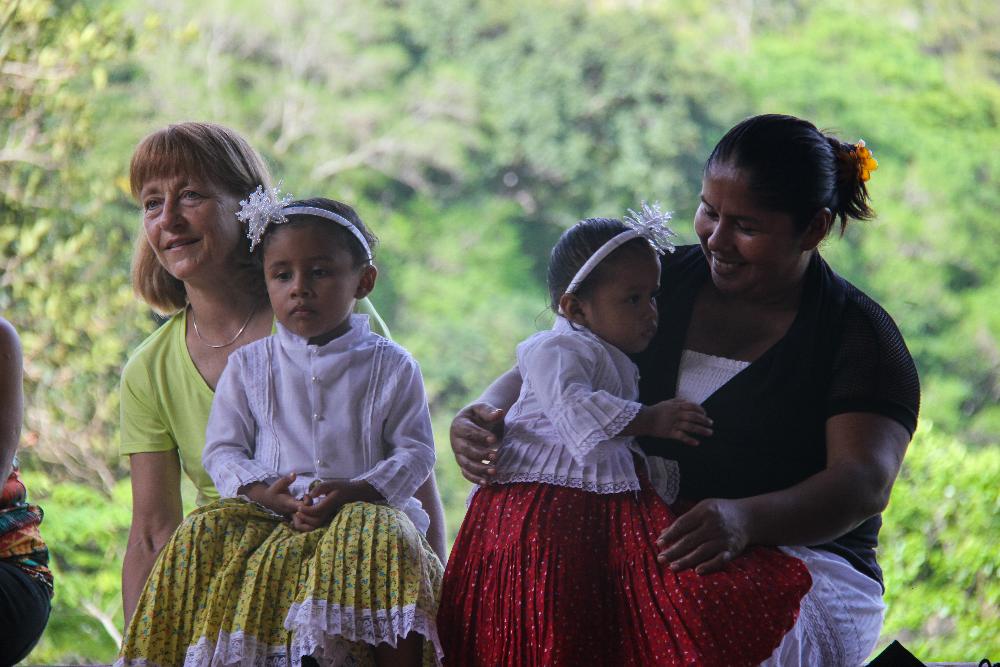 Panama is considered one of the fastest growing economies in Latin America and is listed in the top 20 fastest growing economies in the world. However, the strong economic performance has not resulted in broadly shared prosperity. Once you leave Panama City, you find income inequality second only to Haiti in Central America. Consequently Panama provides an opportunity to learn how business solutions can address social, environmental and economic challenges. Finally, the Panamanian people and rural communities are very welcoming and safe.
What aspect of this summer's program are you looking forward to the most?
The aspects of this program that I look forward to are the immersion in the Latin culture and the relationships that are made with community members.
Anything else?
The old city of Panama, Casco Viejo is a UNECO World Heritage site and is reminiscent of old Havana, Cuba. It is also where we stay while we are in Panama City. Given the rate of renovation, it may not be long before many of the old buildings and ruins are gone. Come and see it!