Mia Thomas-Ruzic
Senior Instructor, Department of Linguistics; Director of the Program for TESOL Professionals
Exploring China through English Teaching (Chengdu, China)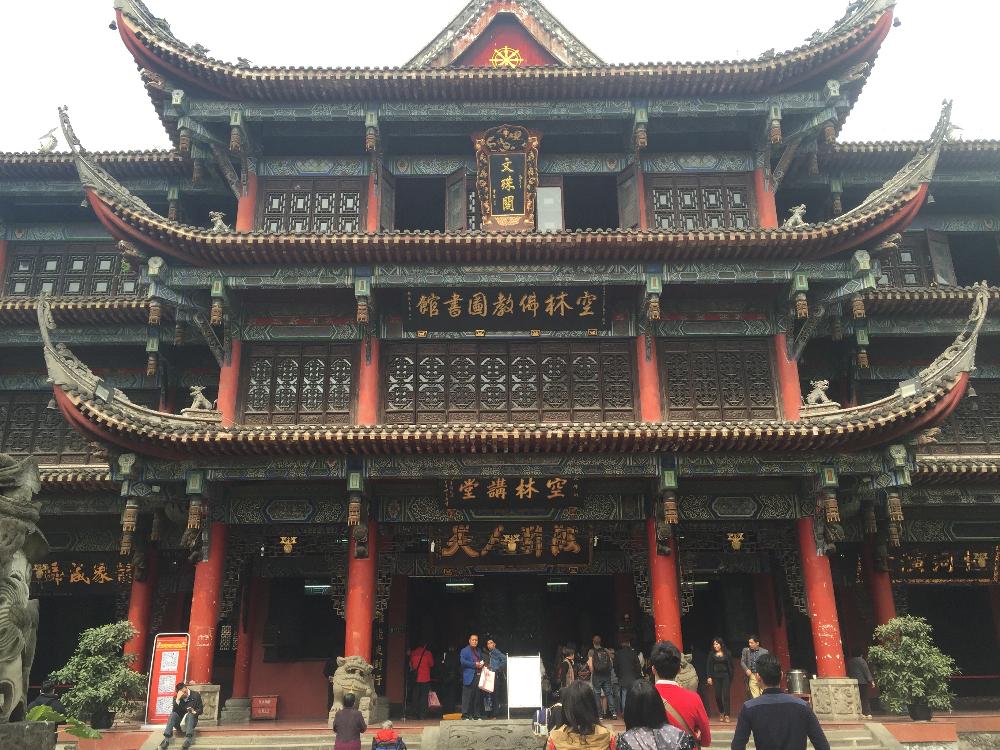 What is your international experience like? Did you study abroad as a student?
My international experiences span my career--and several continents! Growing up I enjoyed living abroad and going to school in Italy, France and Germany (where my parents' jobs and extended families took me). As an adult, I've lived, taught or worked in language teaching, applied linguistics or teacher education in Cameroon, Bosnia and Croatia, Turkey, Cuba and Mexico-- among other places. After years of working with Chinese colleagues and students, I'm looking forward to being directly involved in a China context.
Why should Linguistics students go abroad?
Going abroad offers new insights and contexts of language use and culture to students in Linguistics, Communication, International Affairs, Cultural Studies and other areas. As the careers of almost all students will be global ones, international experiences become an increasingly important component of a 21st century resume. China experiences have special relevance for ELT (English Language Teaching); China has an estimated 400 million English language learners, making it an important and dynamic center of activity in ELT.
What is your favorite Chinese food?
Sichuan cuisine is tops! I love Mapo Tofu (in a spicy bean-based sauce) and Dan-dan noodles. Both are dishes that Chengdu is famous for.
Why is Chengdu such a good place to study this topic?
The Chengdu American Study Abroad Center is an ideal place for our program, with its central location, amenities and relatively easy access to English language programs and schools that we will be working with in the Global Seminar. With its 4000-year-old history, Chengdu opens windows onto ancient as well as a fast-changing, modern China. There are numerous sites and attractions: monasteries, historic districts and also a lively downtown scene. And we can't forget the pandas! Chengdu is home to the world's preeminent conservation and breeding center for giant pandas. Last but not least, as one of the most important food centers in China, and a UNESCO City of Gastronomy since 2011, Chengdu will offer us many opportunities to enjoy spicy and sizzling Sichuan cuisine as well as others, such as Canton, Shandong, Thai...
What aspect of this program do you look forward to the most?
For me, the people are always the most important part of any project. I look forward to working with CU students and together exploring aspects of English language teaching in the China context. I think my students and colleagues know that I'm all about helping students connect—to the people, culture, language, classrooms where English is being learned and taught, and future opportunities. Field experiences and a "Buddy" program are a few of the ways that we have built into the program to create multiple opportunities to connect and learn from one another.