Technology, Arts, and Media Education Abroad Guide
---
Education Abroad Quick Facts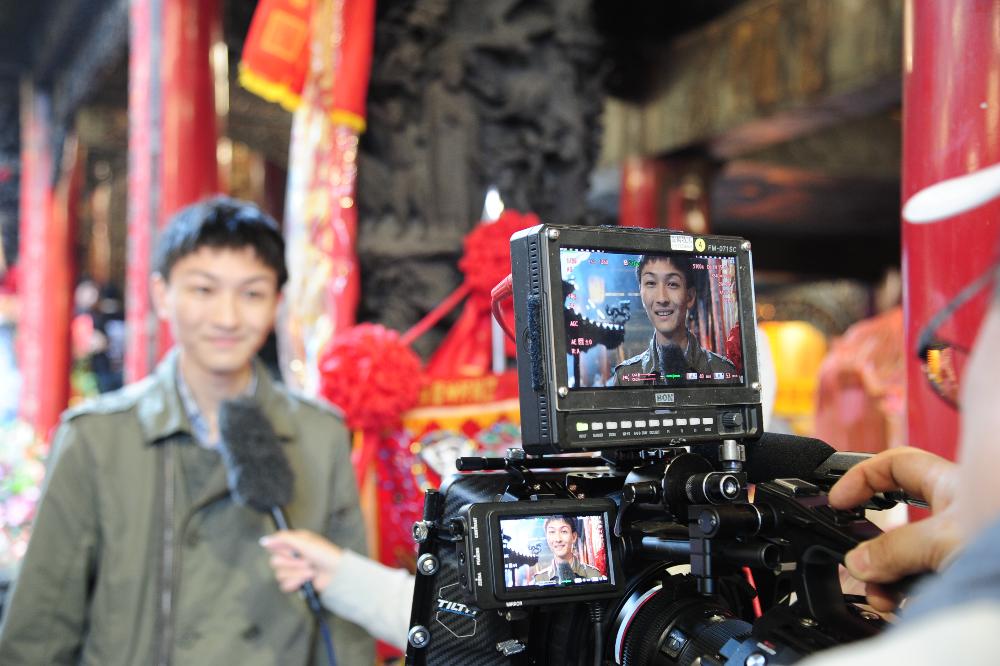 CU Boulder Education Abroad offers over 400 programs in over 70 countries! You can go abroad for a semester, year or summer (the latter ranges from 2-12 weeks). In addition to taking classes abroad, you can choose an internship or volunteer program (or combine classes with internship or volunteer options)! Please visit the following web pages for more information and to get started.
---
Planning and When to Go

First-year

Start researching education abroad programs and talking with your academic advisor.

If you are planning to go abroad for a full semester and would still like to graduate in four years, you will need to make sure that you're staying on track with all of your core coursework and that you have a good understanding of the department's prerequisite structure. That becomes less important if you are on a five year plan or would like to go abroad over the summer, although it is still helpful to understand how participating in education abroad will impact your course selections.

If possible, save some H&SS courses and free electives to take when you go abroad.

Sophomore

If you decide to go abroad fall or spring of your sophomore year, you should plan on taking 3 core ATLS courses the semester you are on campus (or 2 fall/spring and 1 in the summer).

ATLS 2000, 2100, 2200, 2300, and 3200 are all offered over the summer.

Junior

If you decide to go abroad fall or spring of your junior year, you should plan on taking 3 core ATLS courses the semester you are on campus.

The summer between junior and senior year is also a great time to participate in a faculty-led global seminar, other summer education abroad program, research program offered through education abroad, or an international internship.

Senior

Students are not able to go abroad their senior year due to a required 2 semester capstone sequence that must be completed on campus.
General Advice for TAM Students Going Abroad
Students majoring in TAM:

The most common requirements taken abroad are Humanities/Social Science (H&SS) courses and free electives. However, students may also be able to find Critical Perspectives in Technology (CPT) electives and focus electives abroad. If possible, save some of these courses for education abroad. See the pre-approvals list for thousands of pre-approved H&SS courses.
TAM foundation, core and capstone courses must be taken on campus.
Students minoring in TAM:

Students need to take TAM core courses on campus, but can take their CPT elective and/or focus elective abroad. Of course, minors may also be able to take courses abroad for their major and/or Arts and Science or CMCI Core/Gen Ed.

Students completing the certificate in Design Studies can take their elective course abroad, but all other certificate courses must be completed on campus.
---
Getting Courses Approved
---
Photos by CIEE; Tyler Hanzel