Paul Diduch
Instructor in Herbst Program of Humanities in Engineering
Culture Wars in Rome (Rome, Italy)
Did you study abroad as a student? What was your international experience like?
No, I didn't.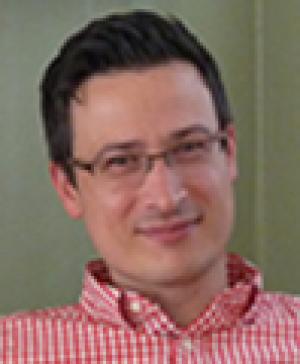 Why should CU Boulder students study abroad?
Travelling with peers under the guidance of an experienced teacher can truly be transformative. It is often difficult to access, for example, the great capital cities of Europe. But if you go with someone who can intellectually scaffold the experience, it is much easier to digest and be enriched by what you learn while travelling.
Why is Rome such an excellent location for your Global Seminar?
Rome is arguably the greatest of the European capitals. Why? Because of its central place in European history, which starts with the classical republican period but extends through Christendom and into modernity with fascism. Part of what makes Rome great is that this deep history is encoded into its physical being. You can move around the city, go from site to site, and read its history from the monuments, the architecture, the ruins, the public art, the fountains, the piazzas, the museums, etc. No other city shows so much history so beautifully.
What is your favorite Italian food?
One of my favorite things to eat in Rome is spaghetti alla carbonara.
What aspect of this program do you look forward to the most?
I love meeting a new group of students each year and introducing them to the splendors of Rome.
Is there anything else you would like to add?
If you are considering studying abroad, please consider Culture Wars in Rome. You will experience excellence at all levels: intellectual challenge from great works in philosophy, literature, and history; artistic excellence in galleries, churches, and museums; aesthetic excellence in fashion, design, and civic ambience; and last but not least, gastronomical excellence at restaurants, espresso bars, bakeries, and gelato shops!