Lisa De Alwis
Lecturer in Herbst Program of Humanities in Engineering
Voices of Vienna (Vienna, Austria)
Did you study abroad as a student? What was your international experience like?
I did not study abroad as a student, but I spent most of my life traveling and living in various countries. As this was my life, it seemed perfectly normal to me, but I realize now that all those international experiences give me perspective on any issue that arises in my life. How would a person from China think about it? How about someone from Italy? Also, the world is beautiful and full of wonderful people, and I think we forget about that when we hear so much bad news all the time.
Why should Engineering students study abroad?
They should go to see and hear other perspectives on anything from engineering to ethics. They should go because everything that is familiar to them will seem a bit different when they come back. They should go because these experiences will make the best stories in their lives.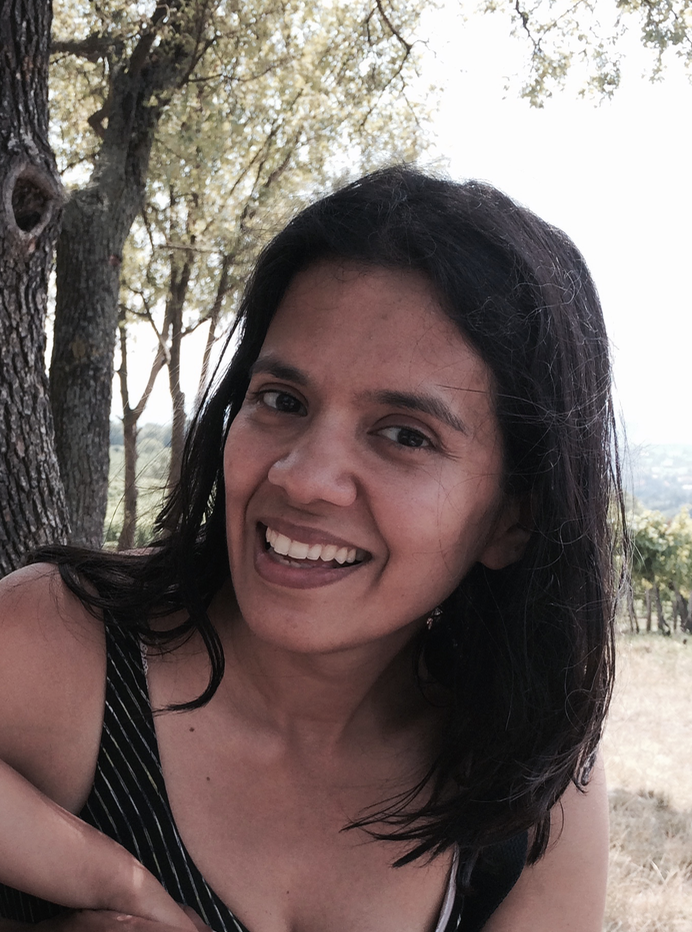 What is your favorite Austrian food?
Viennese Cakes: Sachertorte, Marillenkuchen, Esterházykuchen etc.!
Why is Vienna such a good place to study this topic?
Vienna was central to all four of our major areas of study: philosophy, psychology, music and art. In the eighteenth and nineteenth and twentieth centuries it was a cultural hub where German/Austrian, French, Italian, Hungarian, Czech, and Turkish cultures influenced each other.
What aspect of this program do you look forward to the most?
I look forward to wandering the city with the students and showing them how easily one can find amazing place after amazing place by just taking a few steps. I look forward to the wonderful museum and concert experiences that will be followed by plenty of Viennese desserts!
Anything else?
I think for American students especially, it will be interesting to experience public transportation that is efficient and easy. Vienna is a very safe city, and we will be able to quickly get around by connecting between the subway, buses, regular trains and trams, all of which we will have access to with our transportation passes.