Erick Mueller
Adjunct Professor and Director of the Cross Campus Entrepreneurship Program, Leeds School of Business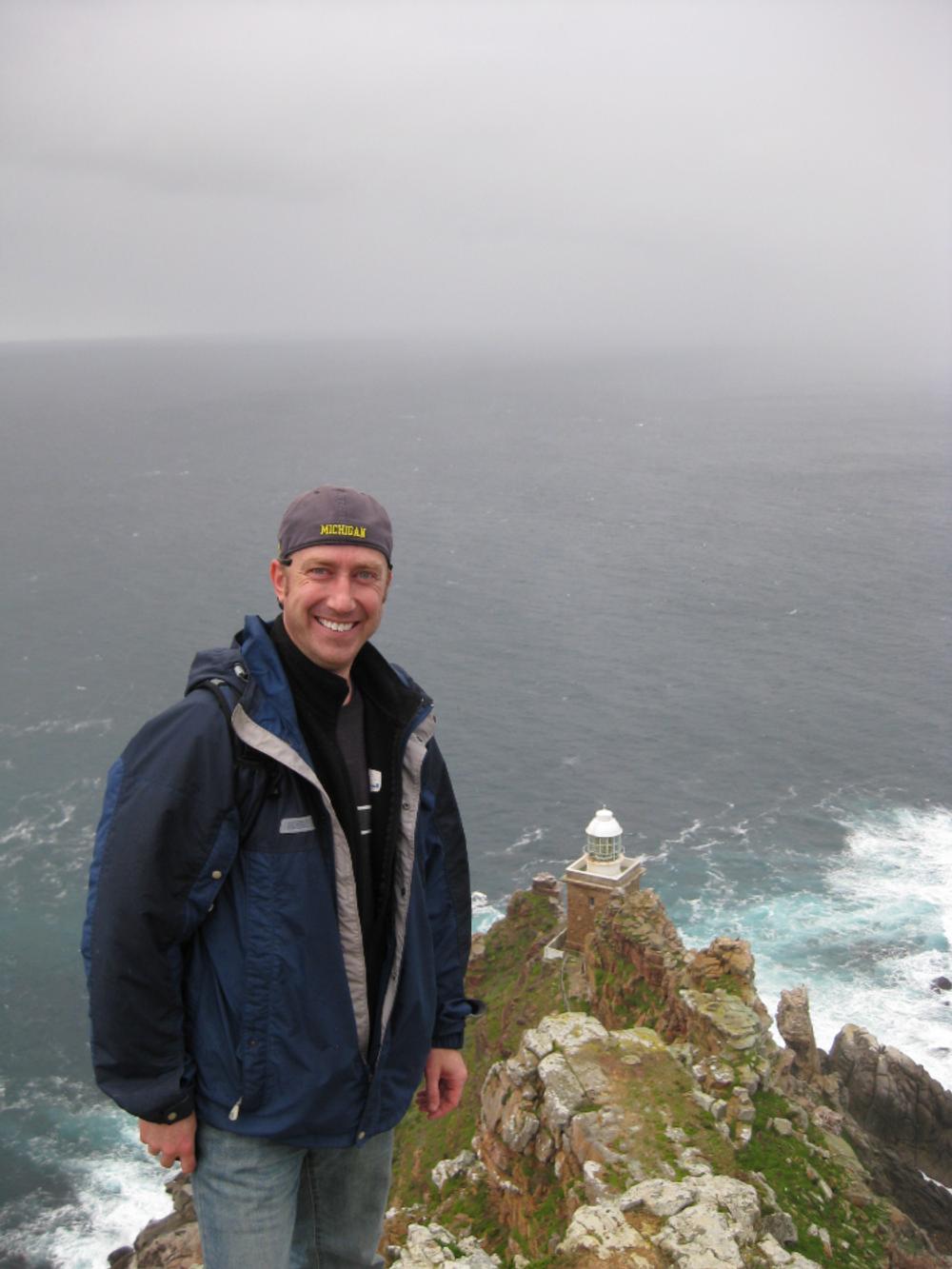 Entrepreneurship & Empowerment (Cape Town, South Africa)
What is your international experience like?
I've been blessed and fortunate to have traveled to and experienced over 50 countries around the world. It is such a gift to immerse yourself into another culture and learn. Learn new perspectives and ways of thinking. Learn what makes people happy in different parts of the world. And to truly become a global citizen.
Why should business students study abroad?
It's simply a transformational life experience. You'll learn more about yourself and the world from immersing yourself into another culture than any other experience. Simply priceless!
What is your favorite country?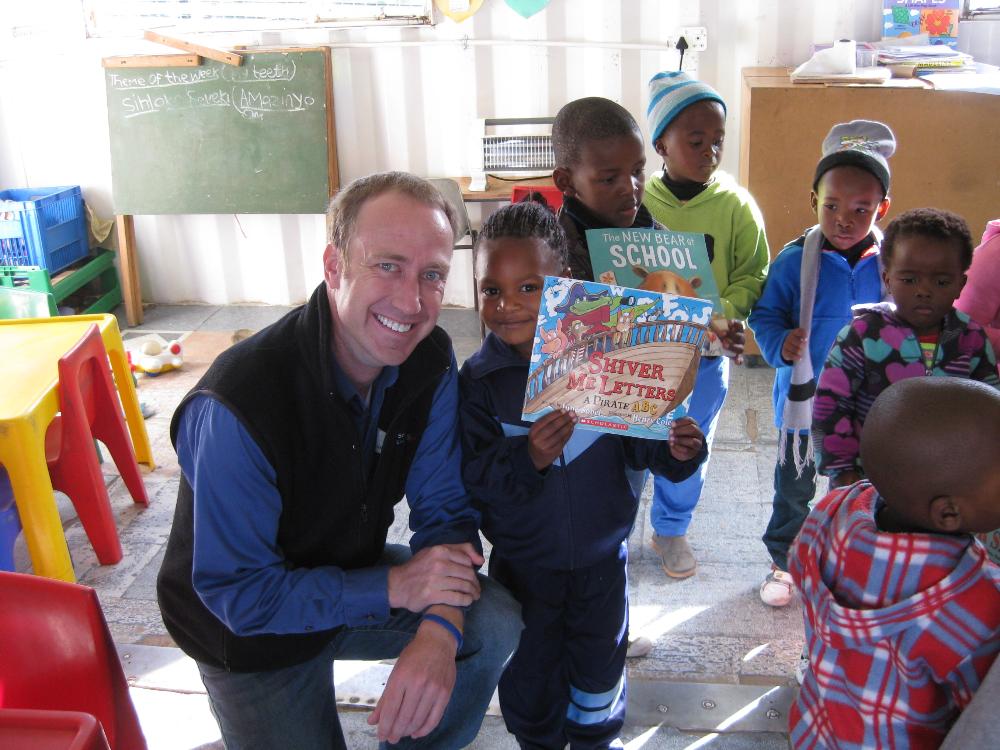 South Africa! Stunningly beautiful landscape and wildlife. And the people of Africa will renew your faith in the human spirit. I'm inspired every time I spend time in Africa!
Why is Cape Town such a good place to study entrepreneurship?
Entrepreneurship is the catalyst to world change. It empowers people to innovate and make a positive difference through creating jobs and adding value. There's no better place to experience entrepreneurship in its authentic form than the townships of Cape Town. Wow.
What aspect of this summer's program are you looking forward to the most?
Making a positive difference in the world! For both the disadvantaged entrepreneurs that we help and the student consultants that inspire the change.