Artemi Romanov
Professor, Russian Studies
Russian Language & Culture (St. Petersburg, Russia)

Did you study abroad as a student?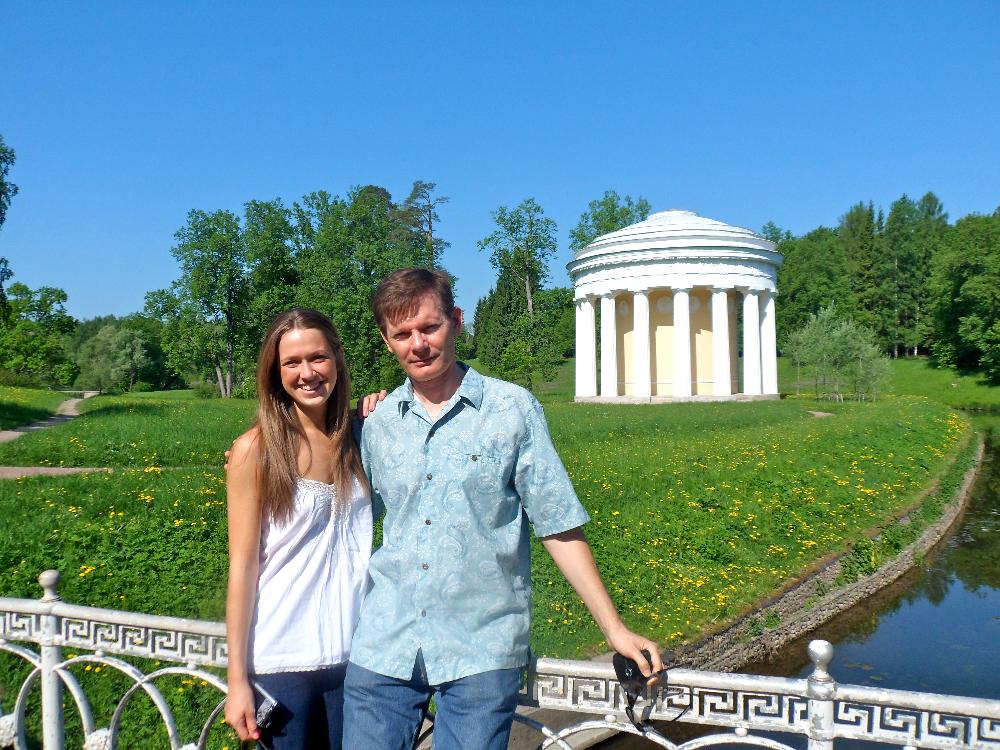 When I was 19 as a student of Leningrad University I went to Hungary for a summer service learning program. I studied there, worked with Hungarian high school kids on their Russian language skills, visited all the famous sites of Budapest, went to the Balaton lake and other places of interest in Hungary and developed lifelong friendships with several Hungarians.
After getting my PhD I lived for four years in India teaching Russian language and culture at Gorakhpur University. I crisscrossed India by train many times covering more than fifty thousand miles.
Since then my family and I have visited more than forty countries in Europe, Asia, South America and Africa. Travelling, meeting people, and experiencing new cultures is the greatest joy for me.
Why should Russian speakers or hopeful speakers (or others) study abroad?
This is the only way to experience Russian culture, meet Russians, and make progress in Russian, especially if students want to become advanced speakers of the language. CU students in St. Petersburg live with host families who help them to understand better and experience Russian culture.
What is your favorite Russian food?
My favorite Russian food is a cranberry pie which I bake myself using an old recipe of my great grandmother. I make it on special occasions as it takes at least three hours to bake. I also like Russian bliny (crepes) with honey, sour cream, red caviar, and other fillings.
Why is St. Petersburg such a good place to study?
St. Petersburg is a cultural capital of Russia. It is truly the best place to study Russian language and culture. It has an incredible combination of world famous museums like Hermitage and the Russian Museum, great opera and ballet companies like Mariinsky and Mikhailovsky theaters, world class soccer team Zenit, hundreds of restaurants and cafés, beautiful palaces, parks, rivers and canals. The program takes place in St. Petersburg in May and June during the white nights, one of the most romantic times in the city, when the sun barely sets at night. Students develop friendships in St. Petersburg that will stay with them for their lives.
What aspect of this summer's program are you looking forward to the most?
As usual working with CU students! I have led this program since 1997. The program has always been an exciting and very rewarding experience for me. This coming summer I think I have one of the nicest groups of CU students in terms of student interest and motivation.