Kaifa Roland
Associate Professor, Anthropology
Gender, Race, & Tourism in Contemporary Cuba (Havana, Cuba)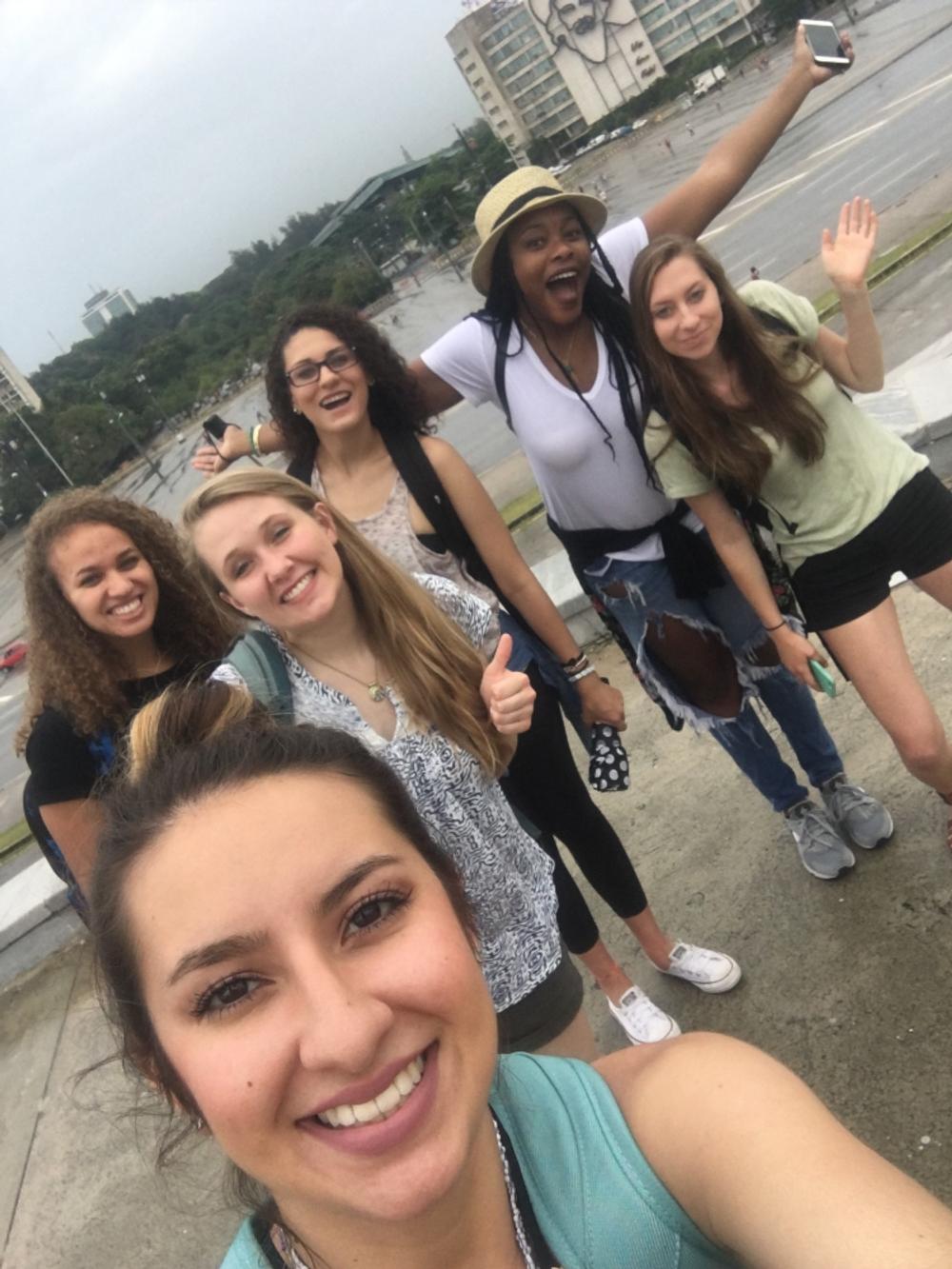 Did you study abroad as a student? What was your international experience like?
While I never did study abroad as an undergraduate, I first traveled to Cuba as a graduate student through a Study Abroad program with Virginia Tech in 1999. I also had the opportunity to lead a study abroad program to Cuba for Duke University and the University of North Carolina later in my graduate studies.
Why should students study abroad?
Study abroad is a great way to see the world with the security of a group of students with common interests and a knowledgeable faculty member to help you ask questions about your travel experience that you might not otherwise consider. Study abroad is especially valuable for anthropology majors because field research in our discipline requires the skills of living overseas for an extended period in order to learn about the people/place. Study abroad provides an ethnographic experience that will look good to anthropology (and other related) graduate programs.
What is your favorite Cuban food?
I am a (semi)vegetarian, and a lot of Cuban food has pork in it, but I can always find some delicious arroz congri (black-beans and rice) and fresh avocado salad.
Why is Cuba such a good place to study this topic?
Cuba has been undergoing significant changes to its socialist system over the last 3 decades. The course's focus on race, gender, and tourism is directed at grasping issues affecting the lives and culture of Cubans today.
What aspect of this summer's program are you looking forward to the most?
I am a professor who likes smaller classes, so I most like getting to know each student as an individual, not just as a face in a large classroom. I also like seeing students come to know this quirky place I have come to know and love beyond the classroom walls.
Anything else?
Espero que nos vemos en Cuba! (Hope to see you in Cuba!)