: Global Buffs Book Club
Announcement: Global Buffs Book Club
Event Date: 14-NOV-2017
Calling all Travelers, all Book Worms, and all Adrenaline Chasers…
Announcing the Inaugural Meetup of the:
Global Buffs Book Club!
Date: Tuesday, November 14th, 2017
Time: 5-7 pm
Location: JD Abrams lounge (3rd floor of the C4C)
Book:
Unbound: A Story of Snow and Self-Discovery
by Steph Jagger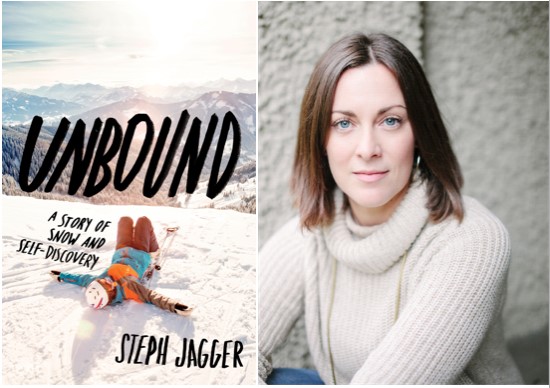 We will be skyping with the author so come with your questions and your favorite parts!
Food will be provided. Faculty & Staff are welcome too. We look forward to seeing you there!
Please send your RSVP to stephanie.pund@colorado.edu.
"Books don't just go with you, they take you where you've never been." -Anonymous