Major, Minor & Certificate
Credit for your Major, Minor or Certificate
Don't miss the "Areas of Study" feature in the Program Search to find programs that offer the major/subjects you need. The way subjects and majors are categorized in the US may be different than the categorization for study abroad programs. For assistance in finding courses for your major, see a Study Abroad Advisor.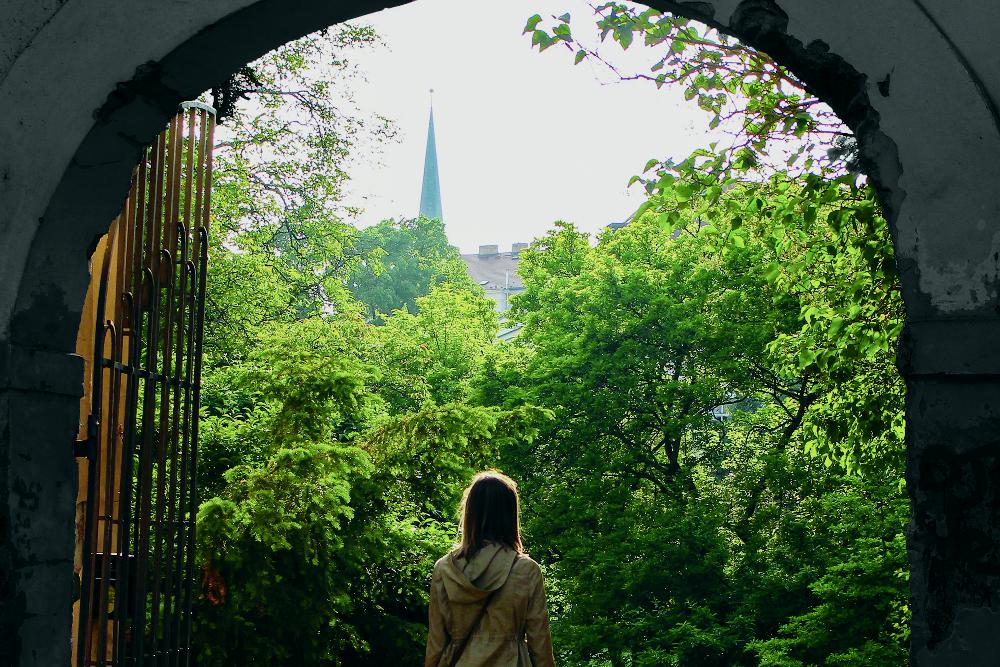 First, check the growing list of pre-reviewed courses for major, minor and certificate requirements.
Study Abroad Major/Minor Guides are a good resource for advanced planning and understanding how study abroad fits with your major, minor or certificate.
If you need to submit additional courses for review, you will work with your Academic Advisor; your study abroad application will include a course evaluation form. You are responsible for getting academic advising and submitting courses for review.
If you need to submit courses for review in advance of your application or when you are already abroad, click here for the Major/Minor/Certificate course evaluation form and instructions on the process.