More Opportunities Abroad
More Opportunities Abroad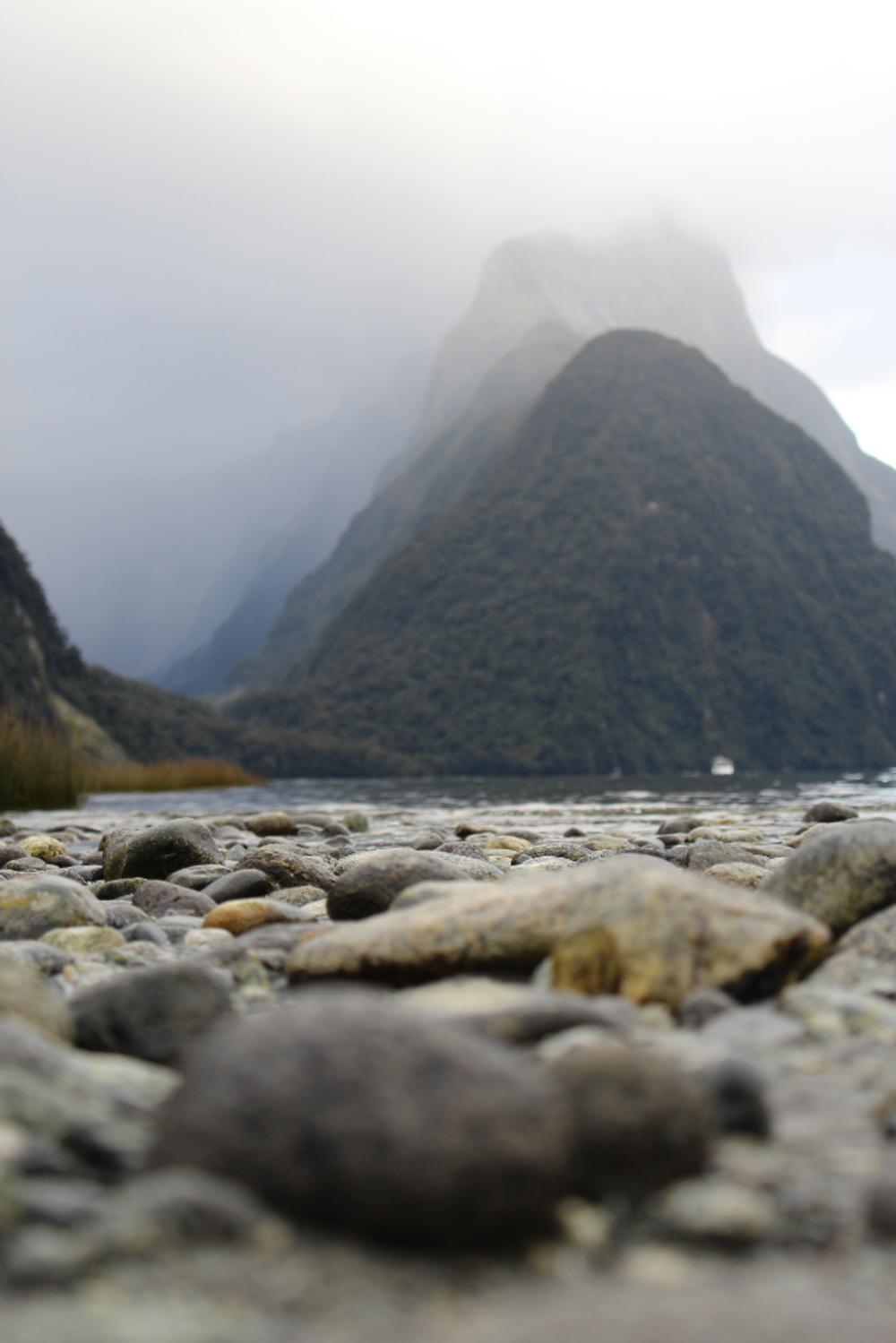 For those of you who can find no other substitute for living abroad again, you might consider applying for fellowships or grants or internship/volunteer/work abroad. The following are some ideas for you to consider:
The University of Michigan has a comprehensive website addressing working, interning, volunteering, and researching abroad. They have a list of resources and provide step-by-step instructions on what to consider when contemplating a move abroad. Please see their website here.
Disclaimer: Providing information about international opportunities does not constitute an endorsement by the University of Colorado Boulder or the Education Abroad Office. The Education Abroad Office is not an agent for these programs, does not guarantee their quality or that academic credits earned may be transferred to CU Boulder. The listings are provided for your information only.