Global Experiences
Global Experiences
Planning to travel abroad with students not on an official CU study abroad program? We call that a Global Experience and Education Abroad (EA) is here to help!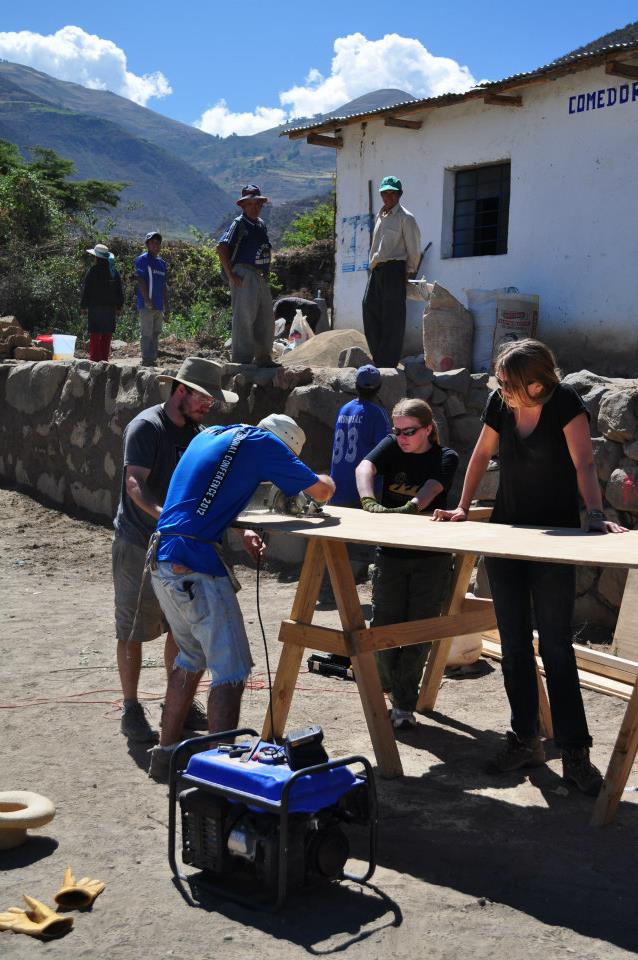 Why work with EA?
EA will support you throughout your Global Experience. We work with over 2,000 CU Boulder students going abroad every year and have amassed an expertise in international travel and health, safety and security planning. Our goal is to help prepare you for the best possible experience abroad and to guide you through some of the basic precautions you can take to create a positive experience for your participants. Collaboration with EA is also mandatory per the
International Travel and Programs Policy for CU Boulder
.
There is a fee for these services, which starts at $100 per participant for the first month abroad.
What will EA do for you?
Provide orientation materials
Offer a pre-departure health, safety and security workshop for all group leaders
Offer a pre-departure health, safety and security workshop for all participants
Collect emergency contact information
Enroll all participants in an international comprehensive medical, evacuation and repatriation insurance plan
Review your travel plans
Monitor the security situation of the countries you're in
Be available via phone for 24/7 emergencies
Useful resources provided by EA:
Additional resources for planning:
For additional information, please email globalexperiences@colorado.edu or call 303-735-5948.