Apply now for Spring 2018!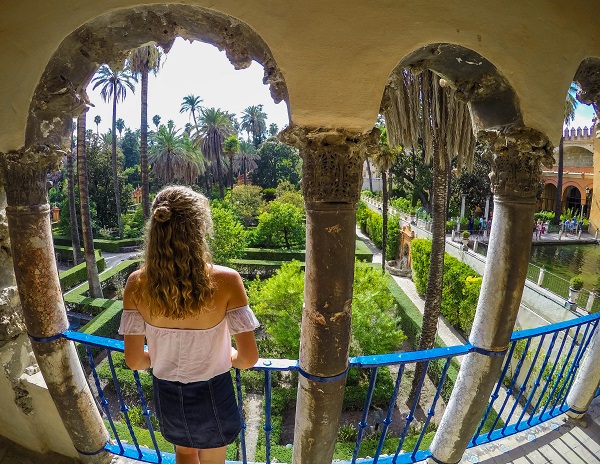 We know, spring 2018 seems like a long way off. And with deadlines typically being September 15th or October 1st you may be thinking, what's the rush? Here are a few reasons why you should start planning your spring semester abroad now:
You could win a scholarship. Students who start an application for a spring 2018 program before July 15th are automatically entered for a chance to win one of TWO $500 Early Bird scholarships!

Apply over the summer. Applying to a program is easy, but it's even easier during the summer when you're not swamped with midterms and homework. Plus if you apply early, you'll often find out if you've been accepted early (note that some programs don't do rolling admissions, but most do).

Get a jump start on housing in Boulder. Already signed a lease for next year in Boulder? Applying early to an education abroad program gives you a jump-start on finding a sub-lettor, maybe even from a CU student going abroad this fall. Learn more: http://abroad.colorado.edu/?go=FAQHousingInBoulder.

Because you have to do something between now & the start of Game of Thrones. Working on an application might just help pass the time between now & the premiere. And by the way, we offer programs in many of the locations where they film.

Know that you want to go abroad spring 2018, but not sure where to begin? Start with Abroad 101, a brief video that you can access on our website. Then connect with an Education Abroad advisor via in-person drop-in advising, phone, email, or live chat to open an application. Ed Abroad advisors can help you find the program that's right for you, and get you going with an application. We're open all spring, including during finals & we'll be here all summer too.